MANCHESTER HISTORIES FESTIVAL 2016
Over the weekend of June 4th & 5th I'll be taking part in the Manchester Histories Festival. I've created an event page HERE.
I'm particularly looking forward to seeing my pictures exhibited on specially commissioned A-boards, with the help of NOMA. They'll be laid out as a photo trail along a route which starts at Aspin Lane and finishes at Sadler's Yard. I'm all for showing work outside of the context of a gallery as when the viewer is outside they can also experience the noise of the street, the weather, the activity around the work, just like when I was taking the picture.
PHOTO TRAIL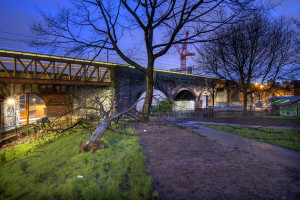 9 specially commissioned easels will be placed along a route starting from Aspin Lane, going via Angel Meadow up the Marble Arch, past The Angel and finishing in Sadler's Yard. The pictures will also be on display at Supper With The Dead on Saturday evening.
All day Saturday 4th / Sunday 5th June
SUPPER WITH THE DEAD
Join myself and the Friends Of Angel Meadow at dusk for a Victorian themed supper and a discussion about the history of this infamous area of Manchester, which has 40,000 bodies lying beneath its surface. There will also be live poetry reading.
21.30, Angel Meadow, near the gravestones.
A GUIDED WALK
Join myself and local tour guide Emma Fox as we follow the photo trail, discussing the photographs and the social history behind them.
From 4pm, meet at Marble Arch TICKETS AVAILABLE HERE