JUNE 21st, THE LONGEST DAY, 2015
The Longest Day began with me dancing on a table with my flatmate's girlfriend. He'd been out with her to some do, and they'd come in full of wine and had woken me up, demanding that I get my shoes on and go out with them. We compromised by dancing in the flat and so, when I left to photograph at just after 2.30am, my spirits were as high as a buzzard circling a freshly seeded field.
Freshbites on Oldham Street was stuffed with Mancunians seeking solace in chicken kebabs, pizzas and chips, and young girls lay slumped in bus shelters, their minds shot by shots. Outside the Tiki bar in Stevenson Square a young lad announced he thought my photographing was weird and that he wanted to smash my cameras.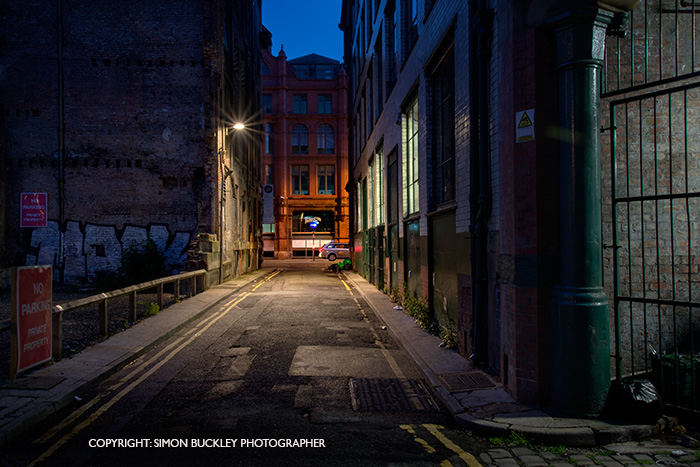 I retreated away from the crowds that were lost in drink into dark streets. Blue sky was rising in the east and the last night of extending light was nearly over. From this moment on, subtle as an airborne virus, winter would begin to arrive.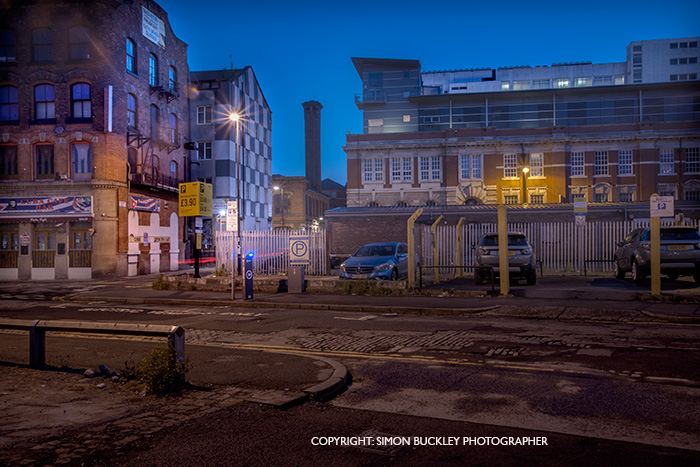 OWN YOUR OWN LIMITED EDITION FINE ART PRINT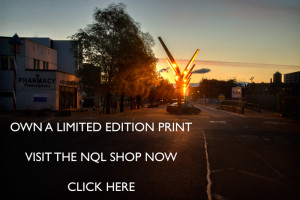 COPYRIGHT BELONGS TO SIMON BUCKLEY PHOTOGRAPHER. NOT TO BE USED FOR COMMERCIAL GAIN OR TO BE PRINTED. ALL USEAGE MUST BE ACKNOWLEDGED.