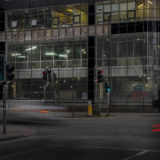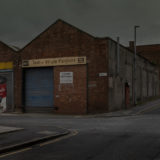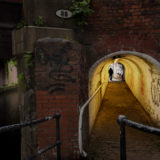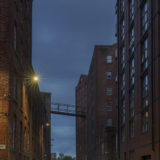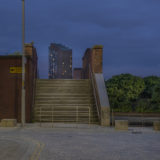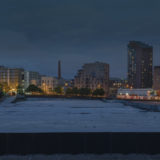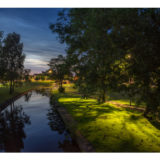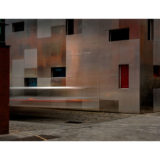 CLICK ON THE IMAGE TO SEE THE SLIDESHOW FULL SIZED
When I began Not Quite Light in 2015, I spent quite a bit of time photographing in Ancoats, before a lot of the current regeneration had taken place.
I was caused to revisit it recently, working for a client, and was somewhat taken aback at the amount of change that had taken place. There is still 'old' Manchester at the north eastern edge, but the streets towards the city have been transformed.
It's still an area of immigration, except now the new residents are often from the south east of England rather than Ireland or Italy. It will be interesting to see if it once again becomes a place of world changing ideas and energy.
Not Quite Light is a project which explores transition in the urban environment, working in the half light of dawn and dusk.